NYC'S BIGGEST BBOY SPORTS COMPETITION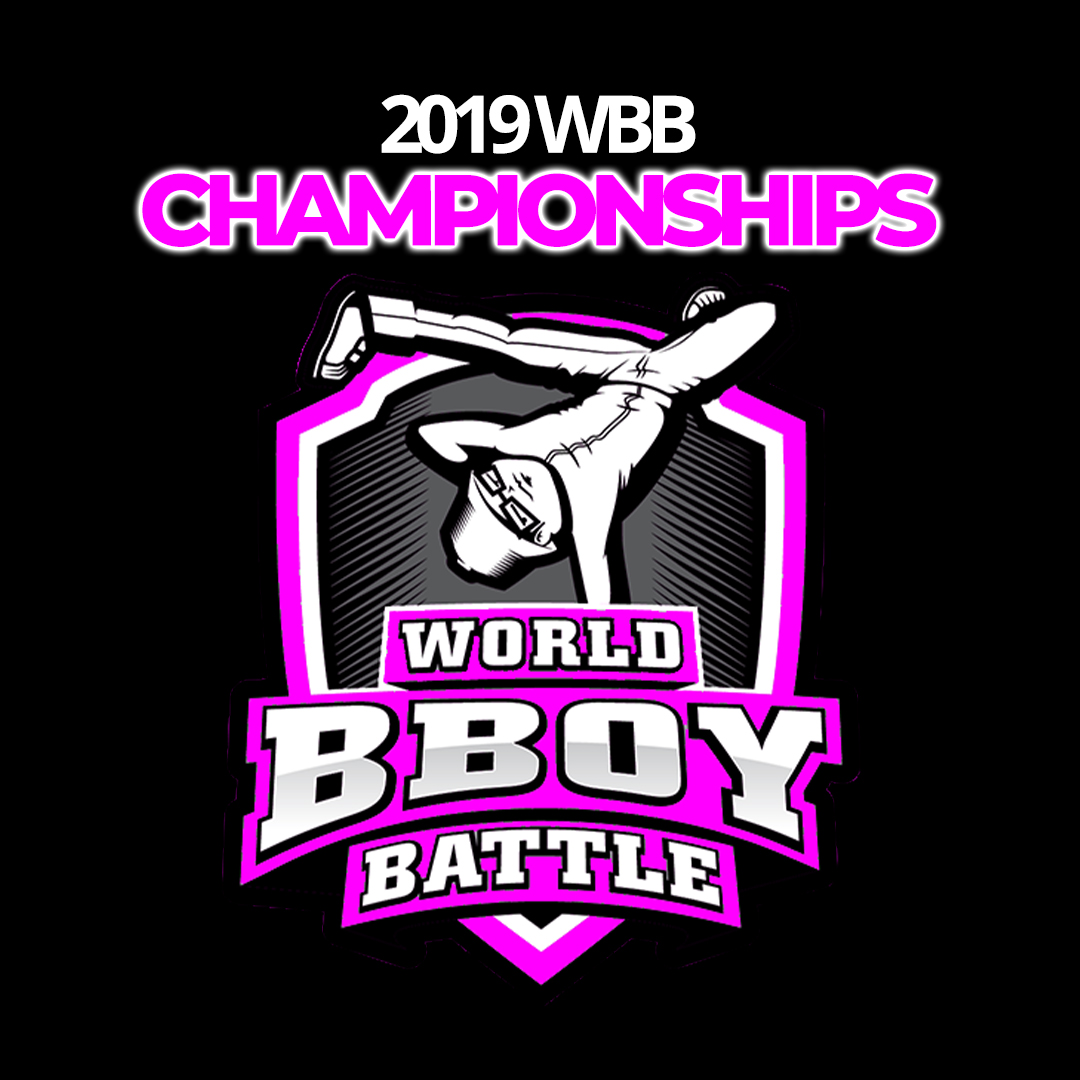 199 Chambers Street New York, NY 10007
Map
Buy Tickets
Sat, Dec 21, 2019 03:00 PM
THE WBB CHAMPIONSHIPS ARE THE BIGGEST BBOY SPORTS COMPETITIONS IN NEW YORK
This year the WBB Championships will be held at the Tribeca Performing Arts Center in Manhattan where you can watch 16 of the world's best Bboys battle through 4 levels of Battle rounds—Footwork, Powermoves and Burners—to claim the world title.
If you have never watched this new Olympic sport live, you can experience the drama, thrills and excitement at the 2019 WBB Championships this December in NYC where the winner will be crowned the BEST BBOY ON EARTH™ for 2019.
World Bboy Battle is a professional Bboy Sports Organization. For all inquiries, please email info@worldbboybattle.com or call 866-255-5990.