A Night of Female Comics- Headliner Leighann Lord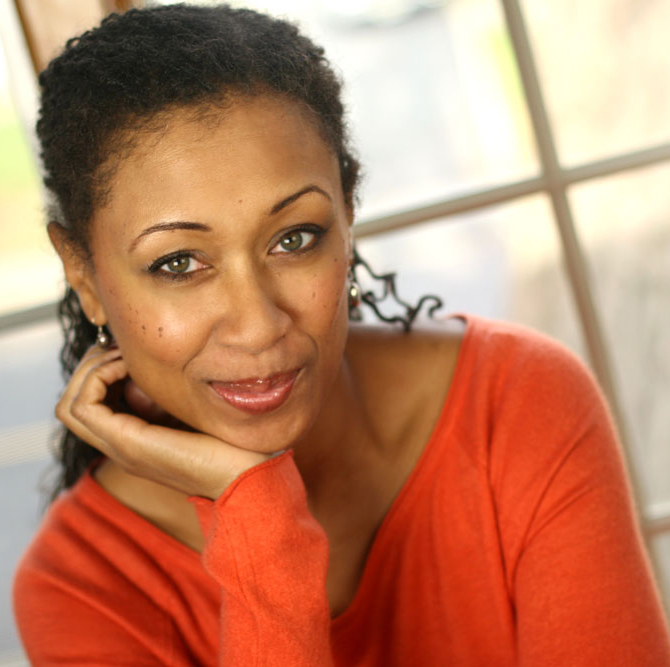 199 Chambers Street New York, NY 10007
Map
Buy Tickets
Fri, Mar 10, 2017 08:00 PM
Leighann Lord is frequently heard on XM-Sirius Satellite Radio and appeared on many stand-up comedy shows including Girls Night Out, The Original Def Comedy All Star Jam, Comics Unleashed with Byron Allen to name a few. As a comedic commentator Leighann has pulled pundit duty on VH1, Fox News, and MSNBC giving her informed and funny take on politics, world news and current events. Leighann has performed several times at TPAC in previous stand-up events as well as the most recent Writers-in-Performance presentation.
Kerry Coddett can be seen as a cast member on MTV's Joking Off. She's also appeared on Tru TV's new series Comedy Knockout, and has been on Comedy Central's The Nightly Show with Larry Wilmore, to name a few.

Carol Montgomery is a respected veteran of the standup comedy scene nationwide. In her ten years as a Las Vegas star, it is estimated that she has been seen by over 5 million audience members.
Lori Sommer has been featured in Stand Up NY, Broadway Comedy Club, Laugh Lounge, Duplex and Gotham Comedy Club. Lori is also a founding member of The Hyperion Theatre Project and The Red Tie Mafia Improv Troupe.