NY Comedy Festival Presents No Such Thing As A Fish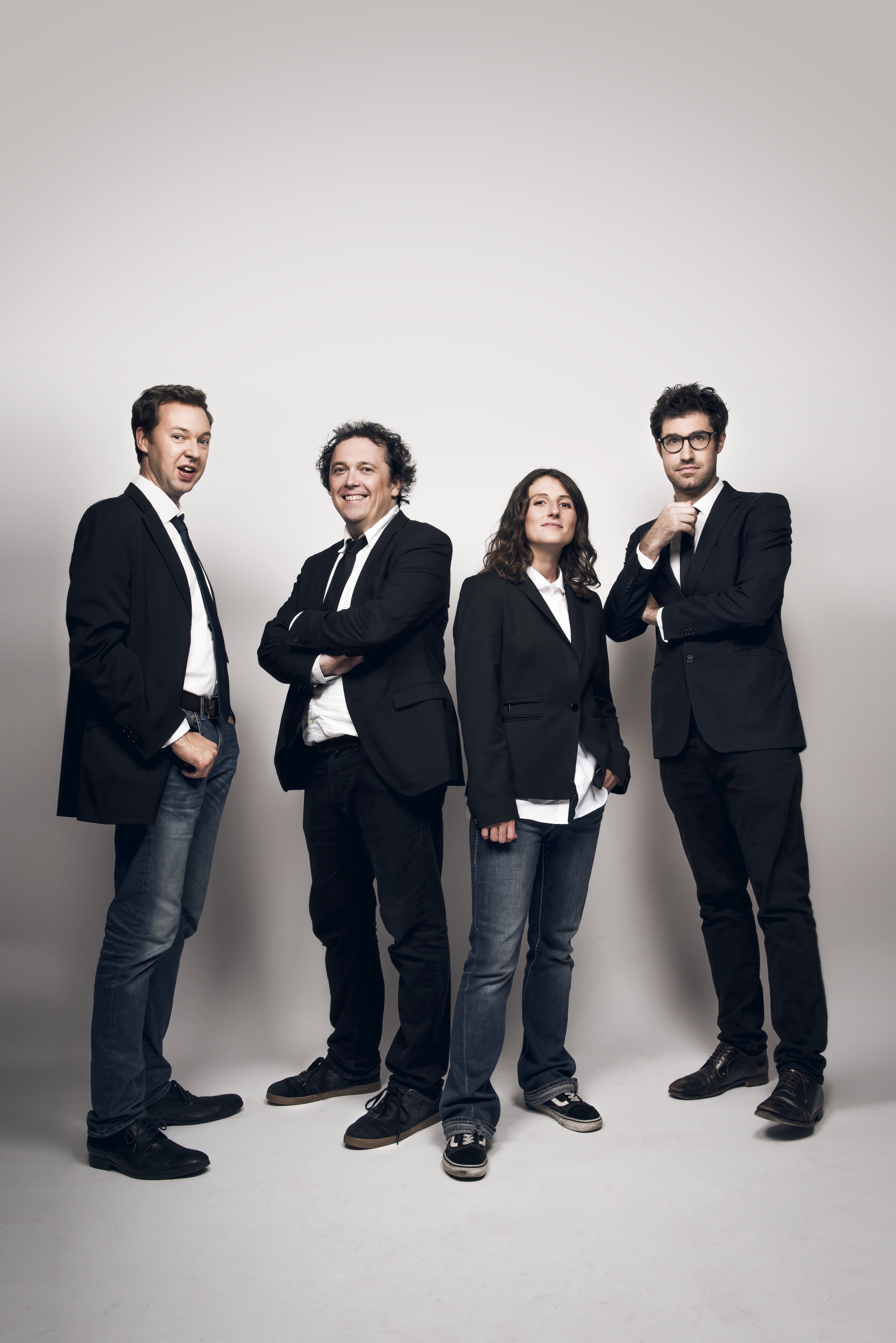 Additional show added on Thursday November 7th. Tickets Available NOW! Saturday November 9th Show SOLD OUT.
A podcast from the QI offices in which the writers of the hit BBC show huddle around a microphone and discuss the best things they've found out this week. Hosted by Dan Schreiber (@schreiberland) with James Harkin (@jamesharkin), Andrew Hunter Murray (@andrewhunterm), and Anna Ptaszynski (#GetAnnaOnTwitter).