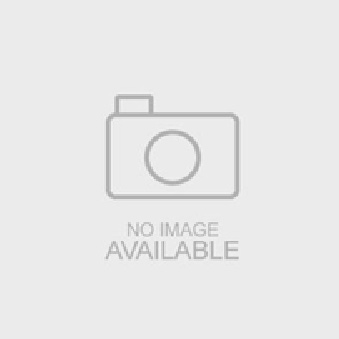 199 Chambers Street New York, NY 10007
Map
Buy Tickets
Fri, Mar 11, 2022 07:30 PM
WE HAVE WAITED LONG ENOUGH. FINALLY, THEY ARE COMING !!!

FIRST TIME IN THE USA !!!

ZAFER ALGOZ & CAN YILMAZ have been doing a fantastic show on YouTube called;
"BURADA OLAN BURADA KALIR" After a long pandemic period now they are ready to hit to road for their Europe and USA Tour.

Our Comedians will take the stage in New York, New Jersey, Miami in Jan 2022. They can't wait to meet their Turkish American fans.
New York Jan 21 2021 7:30pm BMCC Tribeca Theater New York

Reserve your seats before it gets SOLD OUT !!!
IMPORTANT COVID POLICY - PLEASE READ: *Masks will be required to be worn in the theater at all times. *Government ID and documentation of Covid vaccine will be required: CDC card, photo of card, Excelsior Pass (and Plus). *If you received a Covid-19 vaccination internationally, before purchasing a ticket, email ticketingmanager@tribecapac.org and inform us no later than a week prior to the event, and wait for instructions back (via email). *
For those who are under 5, you must provide proof of a negative Covid PCR test (not a rapid test) within 72 hours of the performance.
*If you are not feeling well on the day of the event, you will not be permitted into the theater. For full details, please see our Covid Policy here -
https://tribecapac.org/covid-policy/
.
Check this page regularly, as rules may change.